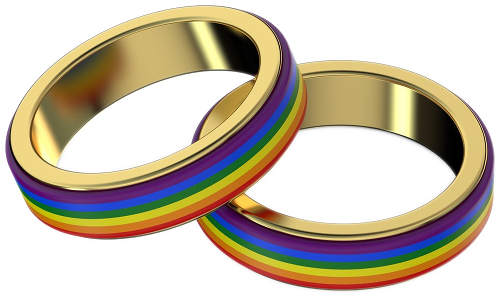 Paying for LGBT Couple Counselling
Pay Counselling fees by credit card, debit card, bank transfer or PayPal
Last updated by
20 January 2020
-
How to pay for your Counselling Session.
Counselling fees become due weekly. Your counselling fees may be paid in person (cash, cheque [made out to Dean Richardson], credit card or debit card), or online (credit card, debit card, bank transfer or PayPal) using this page.
Counselling session fees & deposits may be paid using your credit or debit card, with a Bank Transfer, or with your PayPal account (you don't have to have a PayPal account to use this service). When you click [Pay Now] the amount you've entered will be transferred to PayPal to complete the transaction.
Chip n pin cards now Accepted in Person.
I can take your payment from your card during session. There are no surcharges for paying by card.
Private Relationship Counselling especially for Lesbian, Gay & Mixed-Sexuality Couples - serving locations in and around central Havant, Petersfield to Waterlooville, Cosham to Portsmouth & Southsea, Southampton to Chichester, Fareham to Gosport, Hayling Island, Emsworth, Westbourne, Rowland's Castle, local residents anywhere in between and regularly further afield!


Got a Question? Don't Hold Back…
If you have a question about gay & lesbian couple relationship counselling in Havant and Waterlooville, or want to ask about making your first appointment, feel free to drop me a line any time…