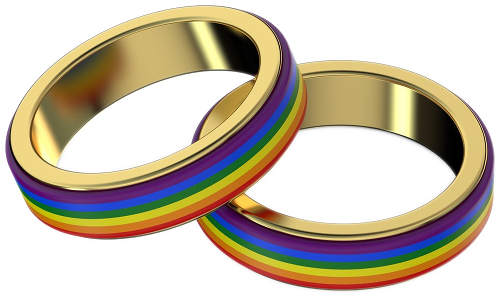 How to Begin Counselling
Bespoke Counselling for LGBT/QIA+ Couples & Groups
Let's discuss Five Easy Steps to beginning counselling. Arranging your first counselling session along with your partner(s) and your new British LGBT/QIA+ Relationship Counsellor - of over 21 years experience...
You're in a same-sex (or mixed, or queer…) couple relationship or polyamorous/non-monogamous group, thinking about meeting with LGBT/QIA+ Relationship Counsellor Dean Richardson MNCS(Accred/Reg) for Bespoke Counselling… but how do you begin?
Your First Easy Decision…
Let's get you started with three easy questions. This will help you begin to decide if counselling with Dean seems to be the right decision for you both.
Does Dean's Approach to Relationship Counselling for LGBT/QIA+ seem right for you?– Tip: don't worry about feeling as if you need a detailed comprehension of Dean's therapeutic approaches. Instead, get a sense of "Yes, Dean feels good enough to us to begin with" when you read through this website.
Are you available to attend weekly appointments together (same time/day and same location/medium) – choosing from one of the available times?– Tip: refer to the Appointments Table below to see which days and times are available, or which are on a waiting list.
Are you be able to afford Dean Richardson's weekly counselling session fees?– Tip: private counselling attracts a per-session fee payable prior to the session. Couples may choose either 50 or 90 minute sessions, groups are 90 minutes only.
If you reply "NO" to any question, then perhaps Dean is not be the right counsellor for you. It might be helpful to consider an alternative couple counsellor listed on a reputable directory such as: The UK Counselling Directory.
If you reply "YES", then continue reading to learn how straightforward it is to begin your first session of Relationship Counselling for Gay, Lesbian, Bisexual, Trans, Queer…
First Session
Note – because of the current situation, all counselling sessions are via Video (Zoom / Skype etc). You'll be asked for your preferences when you use the contact page.
During our first counselling session we'll begin to talk about how this relationship works (or appears not to be working), what's goes wrong, what's been tried (and what has each observed/learned – if anything) and what are our initial thoughts about how counselling may help.
We'll have conversations about the relationship's "system" (basically learning who does what and what the response can be). We'll talk about how we may be working together ("may" because those in the relationship are heavily involved in the process itself and may not yet know their part in the difficulties yet). We'll begin discovering what we suspect may be uncovered by our work together.
By the end of our first session we'll note what we've learned and make (or try to make) a decision about continuing with sessions. If we can't decide we'll add another session (and so on) until we recognise we're going somewhere with our work or it becomes clear we're not working well together.
If we continue with our work then – over a period of sessions – we'll uncover (in greater, helpful detail) what the relationship system is focussing upon, discovering new information which will lead to new options, choices and ways of behaving in this intimate relationship.
We'll continue working until the couple-or-group relationship begins to recognise that they're able to work on their relationship difficulties alone (intentionally making the counsellor redundant). We'll then put in a plan to bring our sessions to a close.
The couple or group who have contracted the counsellor may make an informed decision to bring counselling to a close at anytime they wish. Individual partners may choose to leave early:
Couples: if your partner leaves early then Dean will work with the remaining partner (eg up to 6 sessions) to bring the counselling to a close. This is because the contracting relationship has left and the individual remaining has the option to continue individual counselling with another counsellor (if they so wish).
Groups: provided there is a recognisable "group" left then therapy may continue (we'll discuss options at the time). If no recognisable group remains we'll work for up to 6 sessions to bring the counselling to a close. This is because the contracting group has left and those remaining have the choice to enter counselling with another counsellor (if they so wish).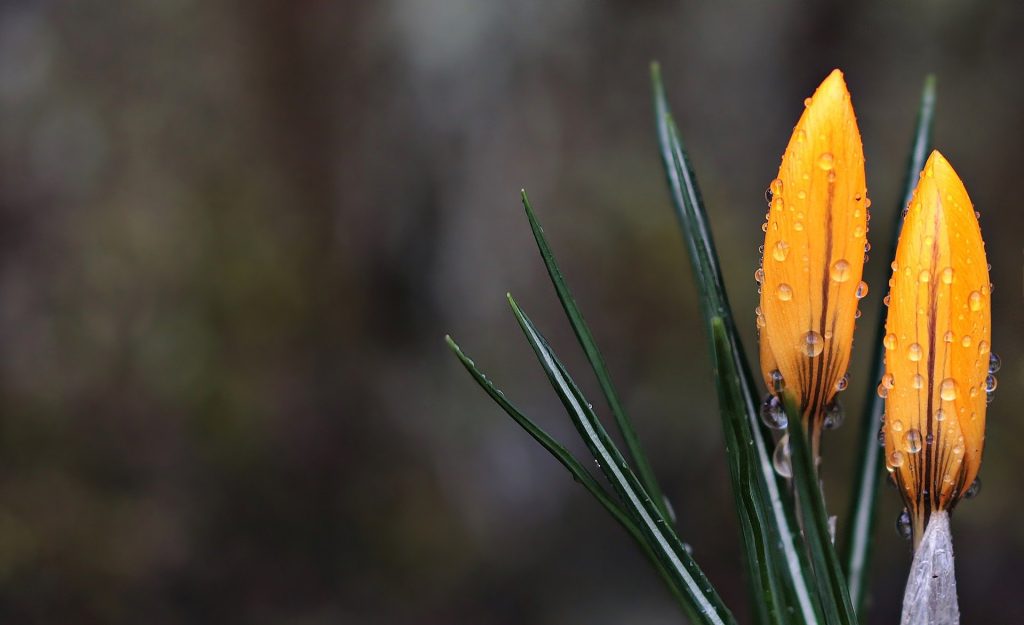 Appointments:
Couple & Individual Video Counselling (Zoom,Skype…)
Visit

HavantCounselling.com

…
Mon:
3pm
Tue:
Not Available
Wed:
Waiting List (contact me)
Thu:
3pm
Fri:
Not Available
W/E:
Not Available
Polyamorous Group Video Counselling (Zoom,Skype…)
Fri:
1pm, 2pm,

6pm

or

7pm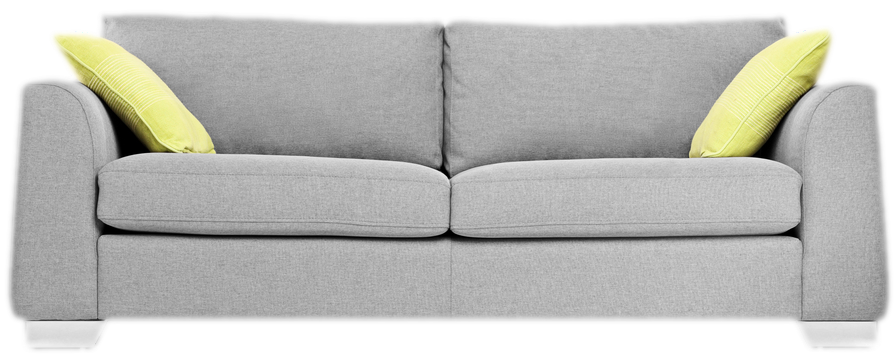 LGBT/QIA+ Counsellor Dean Richardson MNCS(Accred/Reg)
You could choose any counsellor.
But… when you consider that this is the most intimate & vulnerable you're going to be with your partner(s), you'd want to choose someone you could trust with your relationship in therapy. Someone who is British (working remotely but on the same soil) and payable in pounds. Maybe even someone who already had 13 years actual experience of working on webcam with Zoom & Skype before the National Lockdown began.
Someone who was sensitive and effective with you and your partner's sexuality / gender-identity and intimate ways of relating.
Someone, who'll you discover quickly, is an informed member of your own community.
Someone who demonstrates adept skills with lesbian, gay, bisexual, asexual, mixed sexuality and same-or-mixed gender relationships, but who avoids taking the role of an "all-knowing expert" (experts don't learn & respond, they tell!).
Someone who speaks plain English (and who can swear like a virtuoso, along with you both as much as you might prefer - or not at all), and works cooperatively with the relationship (doesn't sit in unnecessary silence, or just "hmms..." repeatedly).
Someone who is an accredited member of The National Counselling Society (accreditation originally awarded 12 years ago from another professional body, being a process that validates a counsellor's substantial experience and attention to an ethical practice) and who is a member of the Psychotherapy and Counselling Union of Great Britain.
… then you'd probably like to meet with the Gay Relationship Counsellor
Dean Richardson MNCS(Accred/Reg) for LGBT/QIA+.
Dean focuses on LGBT/QIA+ relationships as a specialty in therapy. He works with individuals, couples and small groups. Plus, he's qualified to a postgraduate level (Chichester PG Diploma in Psychodynamic/Systemic Couple Counselling, IGA National Foundation in Group Counselling) as a private practice counsellor*.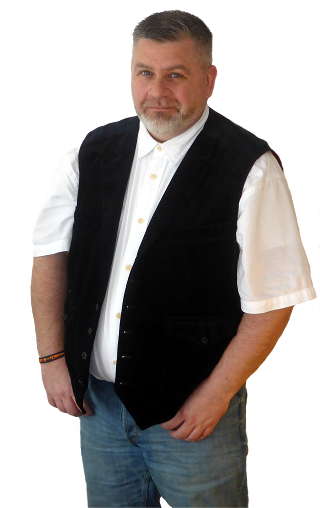 (*Note: not all counsellors - specifically those trained only in Individual Counselling - have such specific qualifications for working with couples nor groups, nor have experience of working therapeutically with relationships. Such counsellors try - out of perhaps misplaced goodwill - to employ ineffective "individual" techniques simply because your relationship is not part of their primary theoretical framework nor rationale. Remember always to ask a new counsellor: "what qualifies you to work with our relationship" and judge what you hear in response).