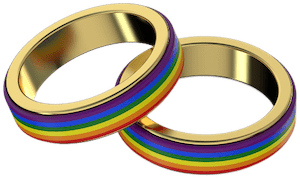 Secure, Online Paying Counselling Fees
Easily pay for your Counselling Fees or First-Session Deposit using your credit card, debit card, making a bank transfer via BACS or using PayPal.
How to Pay for Sessions Online
Counselling fees are payable prior to counselling appointment.
Your counselling fees may be paid in online using this page (bank transfer, credit card, debit card or PayPal) or via your Banking App (my details are available during our video call).
Counselling session fees & deposits may be paid using your credit or debit card, with a Bank Transfer, or with your PayPal account (you don't have to have a PayPal account to use this service).
When you click [Pay Now] the amount you've entered will be transferred to PayPal to complete the transaction.
Paying by Bank Transfer.
If you prefer, you may use your Smartphone banking app (for example) to pay your counselling fees.
Whilst I only take deposits via PayPal (more straightforward to process refunds) when we meet for the first time I'll be happy to give you my bank details on request.
Direct PayPal.
Click https://www.paypal.me/RichardsonCounsellor if the payment form does not work in your browser.
Alternative to PayPal
If you do not wish to use PayPal, ask me for a Card Payment Link. Each link is a one-time-only payment URL, secured by my credit card processing company (iZettle AB), allowing you to review the payment before paying with your credit or debit card. Email me or use my contact form if interested.
Chip 'n Pin cards Accepted in Person.
Although I can take payments via your debit & credit card in person – including contactless payments – face-to-face counselling services are suspended for the foreseeable future. All payments have to be paid electronically.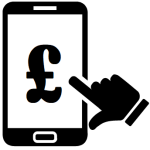 YOUR BANKING APP:

If you'd prefer to pay using your banking app, ask Dean for his sort code, account number and reference code during your first session.