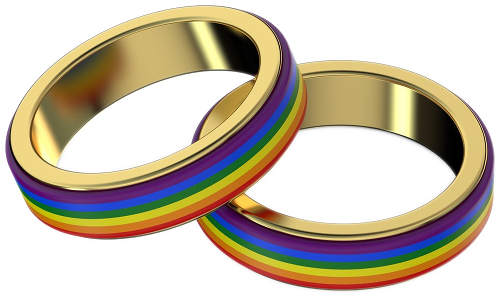 LGBT Sex Counselling for Couple Relationships, Hampshire
Lesbian & Gay Couple Counselling (Hampshire) focusing on Sexual Relationship Problems.
Last updated by
12 January 2021
-
About LGBT Couple Counsellor Dean Richardson.
You could choose any counsellor.
But… when you consider that this is probably the most personal and the vulnerable you're going to be with your partner, you'd likely want to choose someone you could trust with your relationship.
Someone who was sensitive and effective with you and your partner's sexuality and ways of relating.
Someone, who'll you discover quickly, is a member of your own community.
Someone who demonstrates adept professional skills with lesbian female, gay male, and mixed sexuality couple relationships, who speaks plain English (and who can swear like a virtuoso, along with you both as much as you might need - or not at all), and works co-operatively with the couple's relationship (he doesn't sit in silence, or just goes: "Hmm" for 50 minutes).
Someone who is an accredited member The National Counselling Society (accreditation originally awarded 12 years ago from another professional body, being a process that validates a counsellor's substantial experience and attention to an ethical practice) and who is a member of the Psychotherapy and Counselling Union of Great Britain.
… then you'd probably want to meet with LGBT Counsellor 
Dean Richardson MNCS(Accred/Reg)
.
Plus, Dean is has postgraduate qualifications Couple Counselling (not all counsellors have such specific qualifications… I know, right?!) and focuses on LGBT relationship counselling as a speciality.
Yeah, you'd choose a local gay couple counsellor also accessible via Video (see HavantCounselling.com/video).
Simple choice, really 😉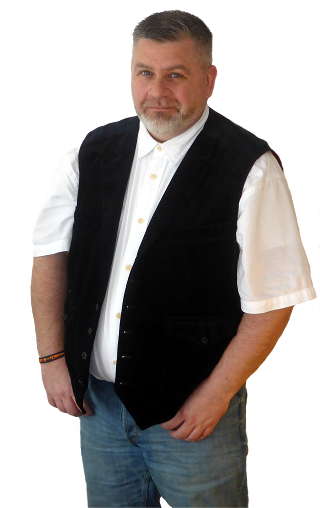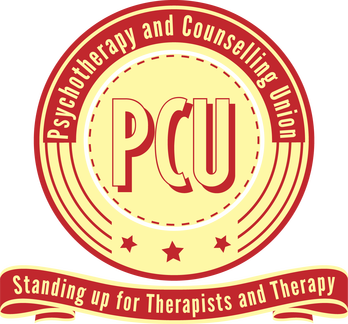 Private Relationship Counselling especially for Lesbian, Gay & Mixed-Sexuality Couples - serving locations in and around central Havant, Petersfield to Waterlooville, Cosham to Portsmouth & Southsea, Southampton to Chichester, Fareham to Gosport, Hayling Island, Emsworth, Westbourne, Rowland's Castle, local residents anywhere in between and regularly further afield!


Got a Question? Don't Hold Back…
If you have a question about gay & lesbian couple relationship counselling in Havant and Waterlooville, or want to ask about making your first appointment, feel free to drop me a line any time…