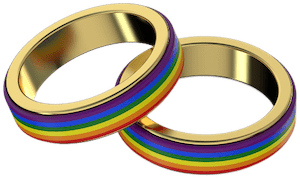 Locations across Britain for LGBT+ Couple Counselling
Why Travel Locally when the nearest, experienced counsellor for your distinct relationship is right there on your laptop?!Nationally Available Counselling for LGBTQ+: Discover Locations for Bespoke LGBTQ+ Counselling Services. ideally suited for couple relationships, same-sex marriages, civil-partnerships and polyamorous groups. You will be located in and around Great Britain: England, Scotland, Wales & Ireland, and can access this service remotely. Reach your area of Great Britain in real-time.
Location History of LGBT+ Counselling 
LGBT Couple Counselling has been available via Internet Video Conferencing – and multiple physical locations in the South of England – since 2010.
It's now a service that's available exclusively via the Internet.
When I established my original private counselling practice in Portsmouth, I included an Internet Counselling Service. My specialism was LGBT Couple Partnerships in Long Distance Relationships. I worked with lesbian and gay couples from all over the world (sometimes from a different from me; sometimes from a different from each other). This was a national and international British counselling service!
On these pages you will learn about the history of LGBT Couple Counselling locations around Hampshire, West Sussex, and Dorset.
My counselling services continue to reach LGBT relationships across Great Britain via Zoom & Skype.
Future Locations for LGBT Couple Counselling
We're not there yet! For transparency, here are links to counselling location pages outlining some of my plans for the future.  Plans to open up face-to-face counselling practices for LGBT/Q+ Relationships are on hold. Locations listed include being nearer to major cities in the South and North of England, Counselling Services available exclusively to LGBT/Q+ Couples & Groups in and around the regions.
Hampshire, Dorset & Sussex.
(Plans for expansion across Hampshire, Dorset and Sussex are currently on hold).
Yorkshire, Lancashire, Merseyside & the North.
(Plans for expansion into Yorkshire, Lancashire, Merseyside and the North are currently on hold).
Counselling with no Journey
Practising counselling via Internet video for over 15 years, LGBT Couple Counselling uses secure, proven, reliable video technology to connect an experienced counsellor with LGBT couples and groups from all over the United Kingdom.
Practice shows that even remote sessions between the far north coast of Scotland and Southern Hampshire (over 600 miles) showed no video interruption nor audio lag during 50 minute sessions. 
Due to national restrictions, travelling to your counsellor's location may be difficult for you (now or in the future). Real-time video counselling is an excellent option that you and your partner may not have considered previously.
Let's compare some facts about travelling to your face-to-face counsellor's location versus the benefits of online/video counselling:-
Physical Office Location
When counselling at a counsellor's physical location or office:-
You leave home half-an-hour (?) early.
You drive to the area, find a parking space, pay for parking, leave the car & walk to the consultation room.
You wait in the waiting room (or outside locked gates) until the appointment time.
You work for 50 minutes.
Finally, you leave the counsellor's office to make the journey back home.
Real-time Video Conferencing
When counselling using real-time video technology:
You sit in front of your computer (tablet or smartphone) around 5 minutes before the appointment time.
At the session time your video kicks in and the counsellor is there.
You work for 50 minutes.
At the end you put the kettle on 👍🏻.
Accessing your Private Relationship Counsellor using Real-time Video Counselling means:
No travel expenses,
No parking costs,
No (or at least: very little) waiting-room time,
Cheaper per-session Fees (compared with local services).
How a Car Rental Service changed a Counsellor's Perception
While some people are hesitant to use Zoom, Skype or Google Meet, once the conversation starts you forget about the technology.
Once Upon a Time in Las Vegas

🚗

💨

In 2010, I travelled to the United States for a vacation. When my plane touched down in Las Vegas, I went to the car rental agency to pick up a car from the airport location. People in line ahead of me were being directed to various cubicles to speak with a rental agent. When I got to the front of the line, I was directed to a machine that had a screen, a camera, and a keyboard. "Where was the agent?" I wondered.

The screen sprung into life and a mature American woman appeared on screen. She gave a cheery "Hi there!". I could tell she that was in her home because of the view behind her. She explained how she would guide me through the hiring process step by step. She'd ask me some questions, I'd scan some documents & parts of my passport, and occasionally type on the keyboard. We were complete within 5 minutes and she released the car keys to me. All done!

Whilst I was a little nervous with this (I'd never worked with a remote video agent before) the woman was clearly experienced and her friendliness erased any concerns I had with the process. Despite the fact that she was not physically present, her personality and assurance were reassuring.

This experience made me wonder if I could use video technology to reach a larger audience with my counselling practice. After extensive research, I established one of the UK's first Skype Couple Counselling services. Within the first month, I was working on several cases involving couples in long-distance relationships..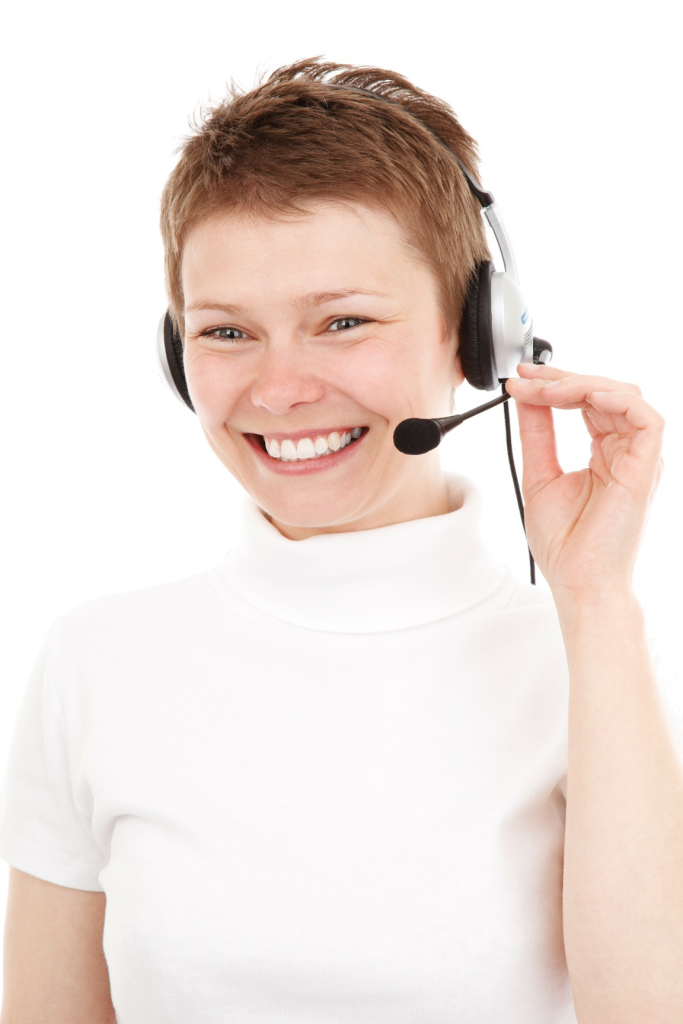 Make an informed decision.
Trust upon Dean's experience with Video Technology and see if you and your partner(s) can enjoy the benefits of Remote, Real-time Video Counselling.
Real-time Video Counselling
You might be trying to locate a counselling practice you can drive to.
Centred around Portsmouth to Southampton to Petersfield (Hampshire) and as far east as Chichester (West Sussex). Dean Richardson MNCS(Accred/Reg) set up physical location private practices to cater for the local needs of gay, lesbian, bisexual and mix-sexuality couples in the local region. Couples and intimate groups found what they needed at one of his private practices.
Reaching a Wider UK Audience
Dean is a Specialist Video (Zoom & Skype) Counsellor. Many counsellors added a Video Service to their portfolio during the recent crisis. Dean has been using video conferencing technology to engage with LGBT/QIA+ couples & groups for more than 15 years! This is a significant expertise over this length of time.
Dean reaches a wide audience across the United Kingdom for all gay, lesbian, bisexual & asexual couple and group relationships.
When you're tired of searching Google for a "couple counsellor near me" or "LGBT counselling",  consider Dean's professional, real-time webcam services. Stop struggling to find a local therapist that fits your specific relationship needs… 100s of couples have already done so successfully.