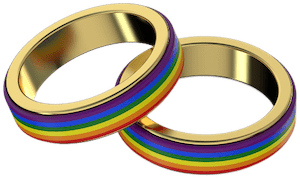 LGBT Counselling ~ Nationwide Near Me
Specialist LGBT Counsellor in your Area of Britain: Hampshire, Sussex & Dorset
When seeking counselling near me, you'll find Counselling Exclusively for LGBT Couples / Same-sex Marriages / Civil-Partnerships ~ without the need for a long journey. The nearby counsellor ~ via remote conferencing ~ has been specialising in the needs of gay men, lesbian women, bisexual/asexual people and mixed-sexuality relationships for 14 years.
The Nearest Counsellor might not be in the same City
Skype / Zoom Video Counselling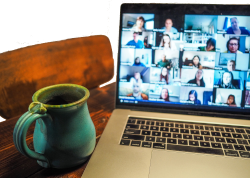 October 2021:
During our national emergency, my contribution was to offer
14 years experience
of
Zoom & Skype Remote Counselling
, suspending
face-to-face
sessions, and making more online appointments available. As we're
moving out of Lockdown
I'm
continuing
to offer video counselling, nationally, across Great Britain
(Video/Webcam Counselling Details)
.
It's natural to think that if you're living on one city, and seeking a good counsellor for your couple or group relationship, you'd be seeking a counsellor near to you.
But that might not be the best way to access the best counsellor for you.
Nor might it be the way to access the most cost-effective counsellor for you.
By considering a Nationally Available Counselling Service for LGBT+, you get to choose the counsellor who is best for you, nearest to you, and without leaving your home for sessions.
This is when the better help form of counselling near me would be LGBT Couple Counselling 👍🏻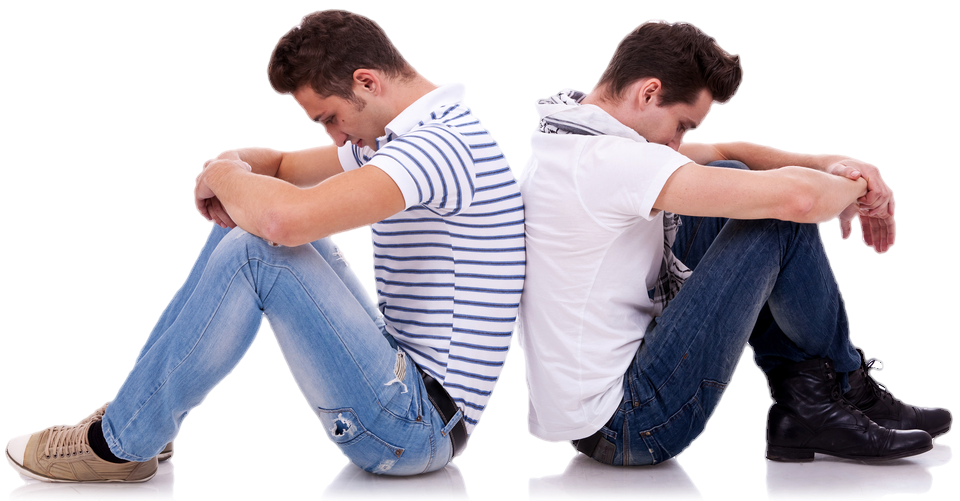 UK Gay Counselling Nationwide 👍🏻
Gay, Lesbian, Bi and Queer relationships searching for "counselling near me" may not have considered the remote webcam option.
Dean's services – specialising in the needs of LGBT couple and group relationships – are available to anyone in Great Britain (or who is British and living abroad).
You already have the equipment needed: your smartphone and a free app called Zoom (or Skype if you prefer).
Established in 2010, and expanded in 2019, you can read about Dean's video counselling services from the following link:-
Travel Distances Nearest to You
When considering an LGBTQ+ couple / group counsellor, and needing one near my area, you might be searching by region, city or location. However, if you seek first by speciality, you'll consider the gay relationship counsellor Dean Richardson, centred in Hampshire, Sussex & Dorset, and available to you via the Internet using free apps such as Zoom & Skype.
As a specialist couple counsellor, Dean has worked with many lesbian, gay and MOM relationships, nationally and internationally over the past 22 years.
Let's take a look at how much time you could be driving to Dean if you didn't use remote video conferencing.
Dean Richardson MNCS(Accred/Reg).
Centred around Hampshire, West Sussex & Dorset.
Available Nationwide across the United Kingdom.
🇬🇧

LGBT Couple Counselling
LGBT Couple Counselling,
c/o Dean Richardson MNCS(Accred/Reg),
The Cove (Therapy Rooms).
Old Stable Yard,
Havant,
Hampshire,
PO9 1PF.
LGBTQ+ Relationship Therapy Service Highlights
Gay Marriage Counselling
Counselling specifically aimed at gay marriages, civil partnerships and common-law LGBT partnerships.
LGBTQ+ Couples Counselling
Counselling for LGBTQ+ Couple Partnerships regardless of sexuality nor gender-identification.
Open Relationship Counselling
Counselling for partnerships having opened, or thinking of opening, their couple relationship.
Polyamorous Group Counselling
Counselling for established polyamorous groups - or newly forming polyamory / non-monogamy.
Sex Counselling for LGBT/QIA+
Counselling for partnerships struggling with intimate sex lives.
Individual Counselling
Counselling for an LGBT/QIA+ Individual.