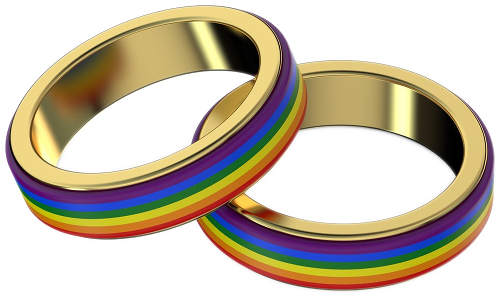 About Relationship Counselling for Lesbian / Gay / Bi Couples
Private Relationship Counsellor for LGBT Relationships around Havant, Hampshire. Working with a professional, so much more than an ally…
Last updated by
13 October 2020
-
Local Relationship Counselling for LGBT.
Counselling Services Summary.
Specialist Gay Counsellor
Dean Richardson is a specialist counsellor, focussing on LGBT[QI] couple relationships.
If you are in a same-sex relationship/marriage, then Dean's approach to couple counselling specifically addresses concerns for gay and lesbian partners (unlike, say, a more generic counsellor could).
Suitable for…
Suitable for a gay or lesbian adult couple relationship: intimate, marital, business or social.
You can discover what's at the root of your relationship problems, and then learn to work together to undo the conflict.
No Time Limits
Your couple relationship does not have a set period of time, so neither does private LGBT couple counselling.
We'll begin by discovering what counselling should focus upon, then ~ if you choose ~ you can continue to work with Dean on undoing the problems, or you two can work on the problems yourselves (perhaps consulting with Dean on an as-needed basis).
Weekly & Regular
Effective couple counselling is weekly ~ any more time between sessions can weaken the effectiveness.
Weekly sessions can also help with budgeting, arranging baby sitting, and provides a weekly sanctuary where the couple focuses on their relationship.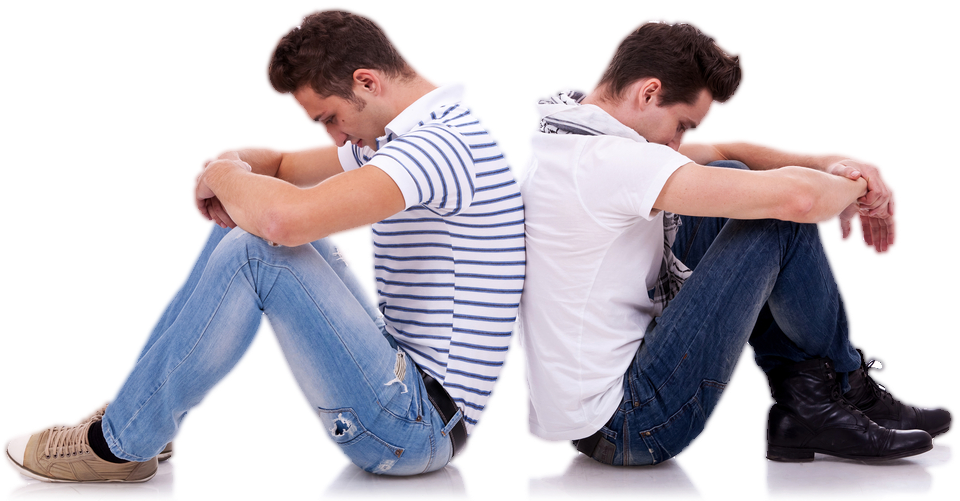 Is Counselling Right for your Relationship?
As a gay, lesbian, bi or mixed-sexuality couple, do any of these situations seem familiar to either of you?
A sense that the reasons for staying in the relationship have become lost (to one or both of you).
Repeating patterns of unhappy behaviour that neither of you can shift… or shift for very long.
Attempts to reconcile after a breakup keep failing (old problems keep bring brought up).
You don't talk with each other very well (or any longer)… and when you do it seems to lead to arguments.
You seem to relate like brothers/sisters now, instead of like the lovers you used to be.
Intimacy problems: whether sexual intimacy, physical intimacy or emotional intimacy.
Violence or abuse in the relationship (ranging from perhaps feeling bullied physically or emotionally, to full domestic violence and abuse).
One or both of you have acted outside the relationship's understanding (an affair, social-flirting, being let down etc).
Step-family problems: becoming a parent to someone else's child.
Family problems: your or your partner's family putting strain on your relationship.
Family planning: considering having or adopting children. surrogacy etc.
Death and/or loss: when major life changes effect how the two of you relate to each other.
How Counselling Helps the Couple.
There are three main parts involved in the process of LGBT couple relationship counselling:-
1. Discovering The Focus for Couple Counselling.
A major problem with couple conflicts is when the couple don't really understand what is the problem.
They may think they do, but the couple continue going round and round (arguing, unresolving) and the problem keeps raising its head.
Without understanding the problem, how could any couple bring about satisfactory resolution?
So, the first part of couple counselling will see you and Dean work together to discover the details of the relationship problem. What counselling is going to focus on.
The focus may not be so obvious, but Dean is a skilled and sympathetic interviewer.  He will help the both of you carefully drill down deeper into the relationship's behaviour. This is to begin discovering what may lie at the root of the relationship's conflict.
This can take around 4 sessions (e.g. meeting together for session #1, meeting just one of you and Dean for session #2 and session #3, then meeting together in session #4 to begin bringing together what has been learned previous sessions).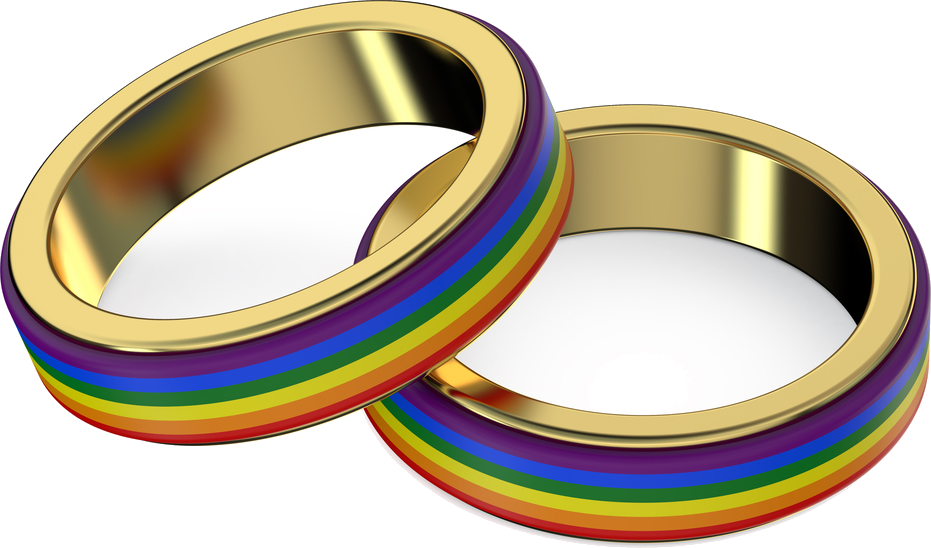 2. The main work of Couple Counselling.
Once the focus for couple counselling has been discovered and agreed, the couple have a choice…
1) The couple may choose to work on the focus themselves. No further counselling sessions may be necessary.
2) The couple may choose to continue in counselling with Dean, working weekly on the relationship's agreed focus.
There is no set time limit for this work. Each couple go at their own pace.
Working with Dean may see the couple:-
…learn to observe their relationship's behaviour as a tool to understanding what's happening.
…learn to recognise their Individual Instant Responses to their partner, the ones that lead to unhelpful responses, and to consider how what might change.
…learn how to use empathy to appreciate their partner's point of view, without feeling attacked, or put down, or losing their equally valid point of view.
3. The Ending to Couple Counselling.
It's not the aim of couple counselling to resolve everything.
Couples may choose to leave counselling without the conflicts being 100% resolved, but now the couple will be feeling more in harmony, and more able to work together on how they will handle their relationship problems.
It's around the time that the couple are working well at home that the last few counselling sessions may be arranged. The couple and Dean can look back over the work, notice anything that hasn't been worked on (or completed), and the couple can prepare to leave counselling.
The therapy actually continues after counselling has ended, but now the "therapy" in the hands of the couple themselves. No need to return back to counselling.
About LGBT Couple Counsellor Dean Richardson.
You could choose any counsellor.
But… when you consider that this is probably the most personal and the vulnerable you're going to be with your partner, you'd likely want to choose someone you could trust with your relationship.
Someone who was sensitive and effective with you and your partner's sexuality and ways of relating.
Someone, who'll you discover quickly, is a member of your own community.
Someone who demonstrates adept professional skills with lesbian female, gay male, and mixed sexuality couple relationships, who speaks plain English (and who can swear like a virtuoso, along with you both as much as you might need - or not at all), and works co-operatively with the couple's relationship (he doesn't sit in silence, or just goes: "Hmm" for 50 minutes).
Someone who is an accredited member The National Counselling Society (accreditation originally awarded 12 years ago from another professional body, being a process that validates a counsellor's substantial experience and attention to an ethical practice) and who is a member of the Psychotherapy and Counselling Union of Great Britain.
… then you'd probably want to meet with LGBT Counsellor 
Dean Richardson MNCS(Accred/Reg)
.
Plus, Dean is has postgraduate qualifications Couple Counselling (not all counsellors have such specific qualifications… I know, right?!) and focuses on LGBT relationship counselling as a speciality.
Yeah, you'd choose a local gay couple counsellor also accessible via Video (see HavantCounselling.com/video).
Simple choice, really 😉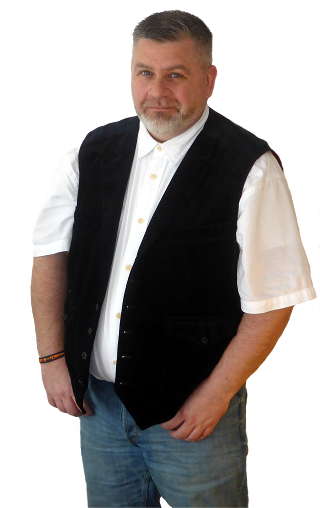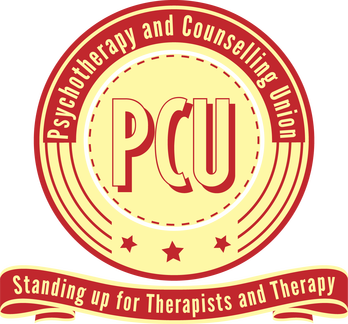 Couple Counselling Session Fees
LGBT Couple Counselling
Counselling for Lesbian and Gay Couples
Suitable for individuals

Suitable for couples

Suitable for groups

Payable weekly

Available in Havant

50 minute session

90 minute session (£100)
How Couple Counselling fees work
Firstly, I assume that you're both in employment and can afford £30 a week each (making up my £60 fee).
Counselling sessions are weekly and each lasts for 50 minutes (though 90 minutes are available as an option). Sessions begin on the hour.
My fees are payable on the day of our weekly session ~ helps with budgeting.
You may pay online (credit and debit cards, bank transfer, PayPal) or in person (cash, cheque, credit/debit cards).
Restricted Income?
If my standard fee is too much for you, then I may be able to negotiate a fee that you can responsibly afford together.
You'll both need to be upfront with me about your expenses, and consider what you can responsibly afford for weekly sessions. For example, if you're both spending £100+ each weekend on clubbing (I know, a bit of a stereotypical example, but…), then you really can afford my weekly session fees if we talk about rearranging your expenditure for the time that we work together.
Alternatively, if your income is low, then we can discuss what you might be able to afford together, or how to meet the weekly fees over a longer period of time.
Couple Counselling Appointments.
Generally I'm available Monday and Thursdays: 5pm to 9pm , Wednesdays: afternoons . Each couple chooses their preferred appointment time (which stays with the couple, weekly, until the end of our work).
Video Counselling (Skype, Zoom…)
Click to go to

HavantCounselling.com

…
Monday Appointments:

12

pm

1

pm

2

pm

3

pm

4

pm

5

pm

6

pm

7

pm

8

pm

9

pm
Tuesday Appointments:
Not available
Wednesday Appointments:

12

pm

1

pm

2

pm

3

pm

4

pm

5

pm

6

pm

7

pm

8

pm

9

pm
Thursday Appointments:
Waiting list (contact me to discuss)
Friday Appointments:
Not available
Weekend Appointments:
Not available
(NB appointment times

highlighted in red

tend to be the first to be taken up).
Skype / Zoom Video Counselling
: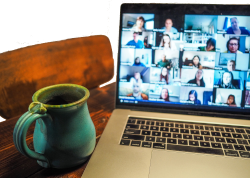 Covid-19 Tiers, National Lockdown, Self-Isolating &amp Shielding
(January 2021)
: the balance of risks and rewards continue to argue
against
reopening my practice's
Face-to-Face
service.
Skype / Zoom Video Counselling Services
continue uneffected, however
(click for Video Services @ Havant Counselling details)
.
Appointments are weekly: same time, same day, same location, same counsellor.
We work either for an agreed number of sessions or for as long as we both think it's helpful.
Once you've chosen a day and time, this session becomes yours for as long as you need. No one else will be offered your appointment time.
You pay for sessions weekly (cash, cheque, credit card, debit card).
To end counselling: it is helpful if you bring up thoughts about ending, rather than attending a session saying "I'm ending today". This is because sometimes the desire to end can be a mask for something else: being afraid, unable to be angry, acting out abandonment etc.
Once we've agreed an ending date, counselling sessions stop when we're there.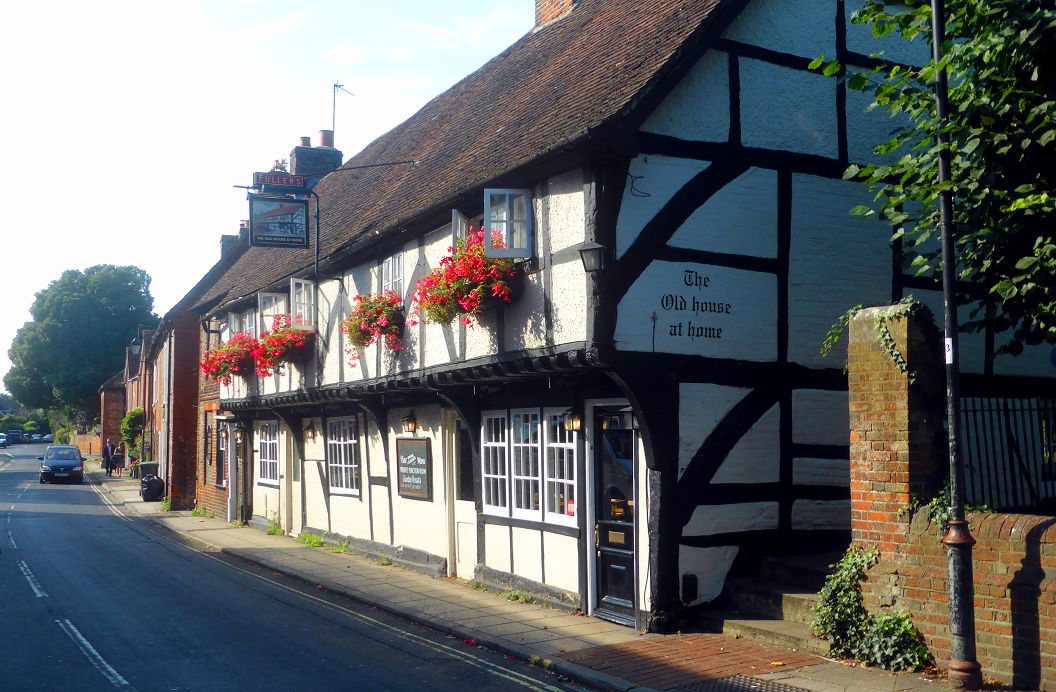 Private Relationship Counselling especially for Lesbian, Gay & Mixed-Sexuality Couples - serving locations in and around central Havant, Petersfield to Waterlooville, Cosham to Portsmouth & Southsea, Southampton to Chichester, Fareham to Gosport, Hayling Island, Emsworth, Westbourne, Rowland's Castle, local residents anywhere in between and regularly further afield!


Got a Question? Don't Hold Back…
If you have a question about gay & lesbian couple relationship counselling in Havant and Waterlooville, or want to ask about making your first appointment, feel free to drop me a line any time…