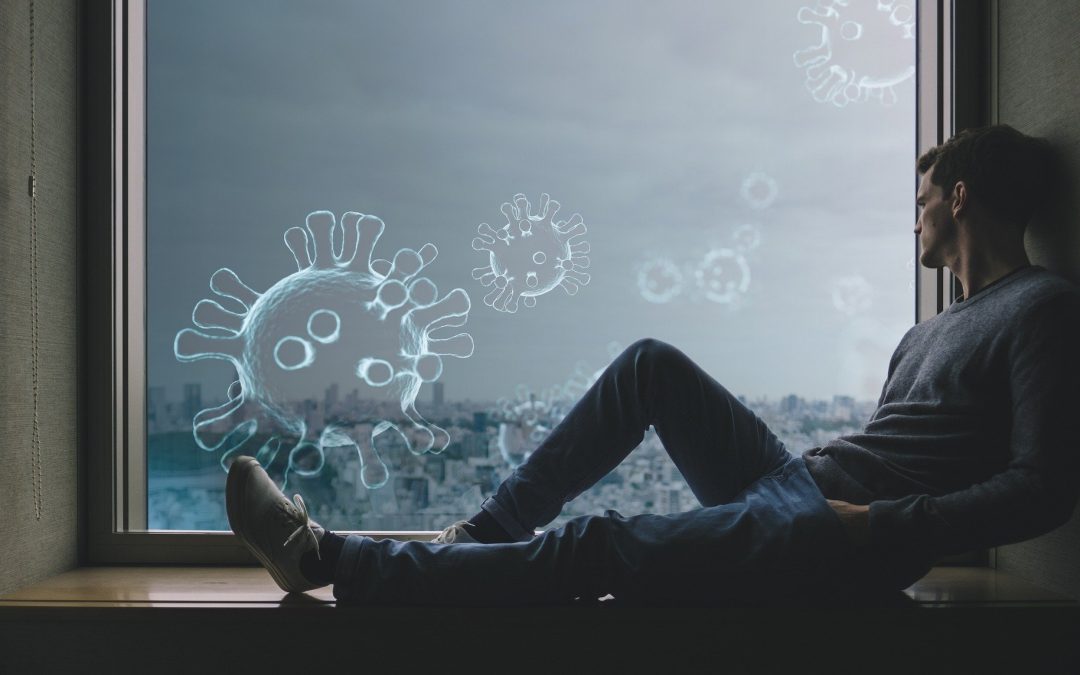 UPDATE (14th June, 2021) - the government has announced a 4-week extension to lockdown easing in England; Monday 19th...
Does a gay or lesbian couple choose a gay/lesbian couple counsellor – or is it enough for the counsellor simply to have awareness of the couple's sexual and/or gender identification…?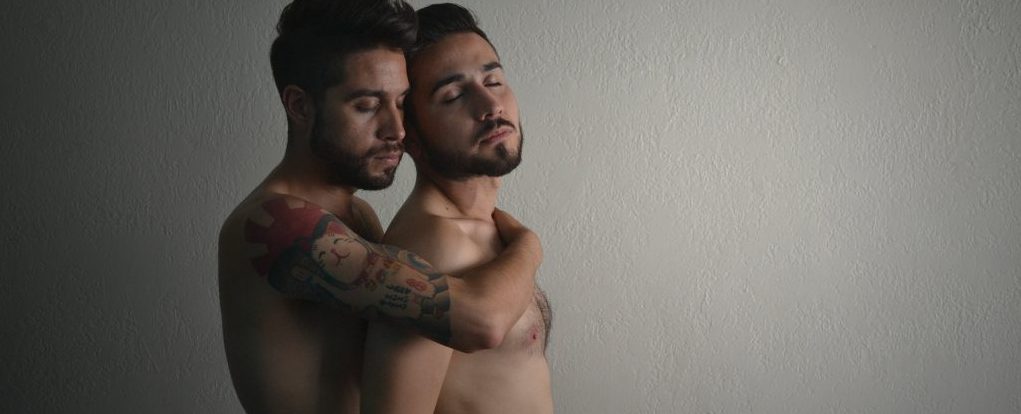 Inviting a gay couple to think about their relationship, I ask a particular form of question. It's not meant to be an easy question to answer. It is, however, a deliberately-considered question that (a) intends to give the couple an example of what it can be like to work in counselling with me, and (b) intended to provoke thoughtful conversation between the couple…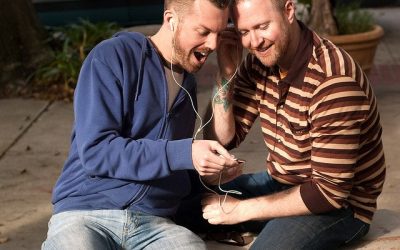 Over a 5-year period (1974 to 1979), David P. McWhirter, MD and Andrew M. Mattison MSW, PhD interviewed 156 gay male couples (in the California, San Diego County area) in depth about their significant/intimate couple relationship. The couples were not in therapy and had lived together anywhere from 1 to more than 37 years. The mean time in a relationship was 8.7 years, with median being slightly over 5 years. This is a summary of the developmental stages discovered in gay male relationships.
read more