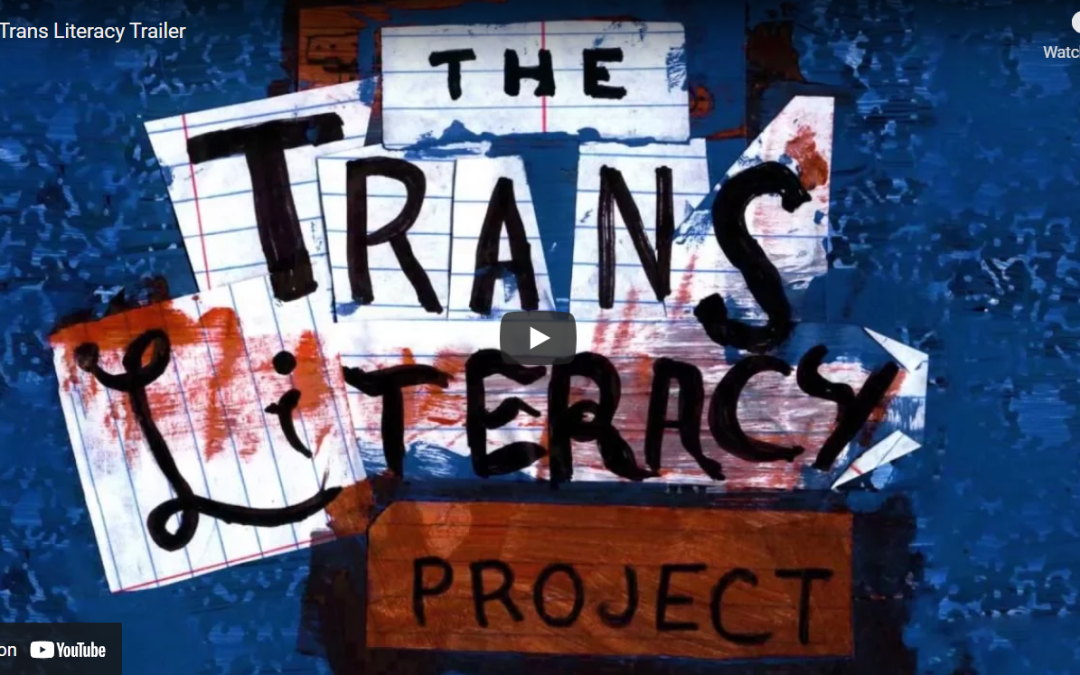 Honest Accomplice Theatre. Honest Accomplice Theatre (directed by Andrew Keenan-Bolger, posted to his YouTube channel)...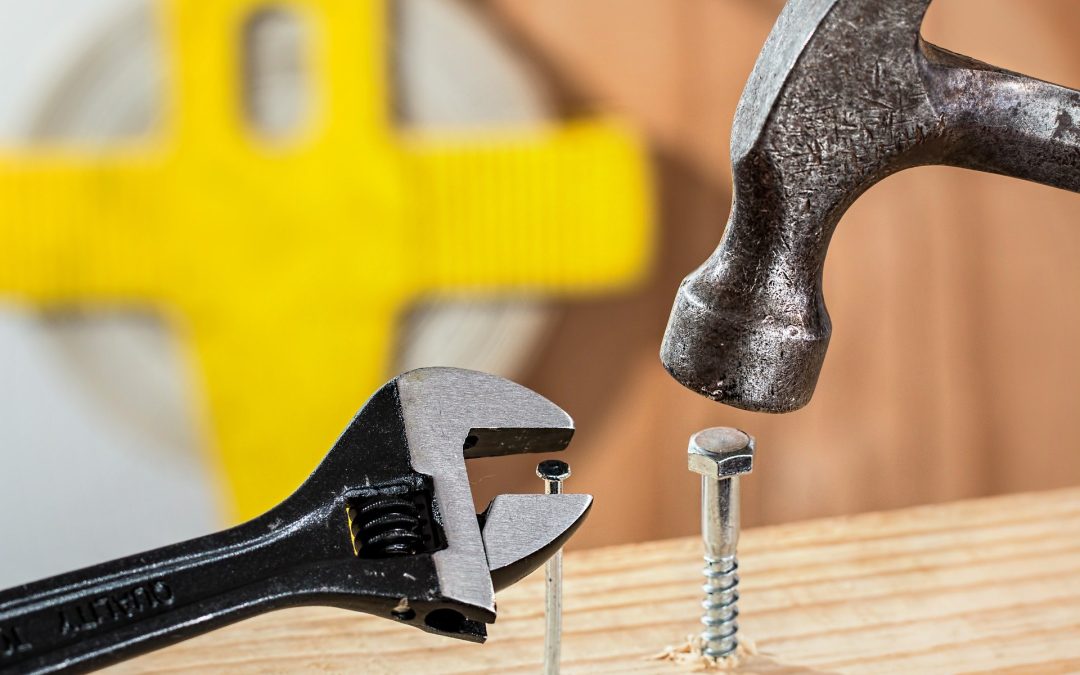 POWERFUL but Simple Tips to spotting Non-British Counselling Services in advertisements! Be informed, not distracted, when seeking your preferred Counsellor…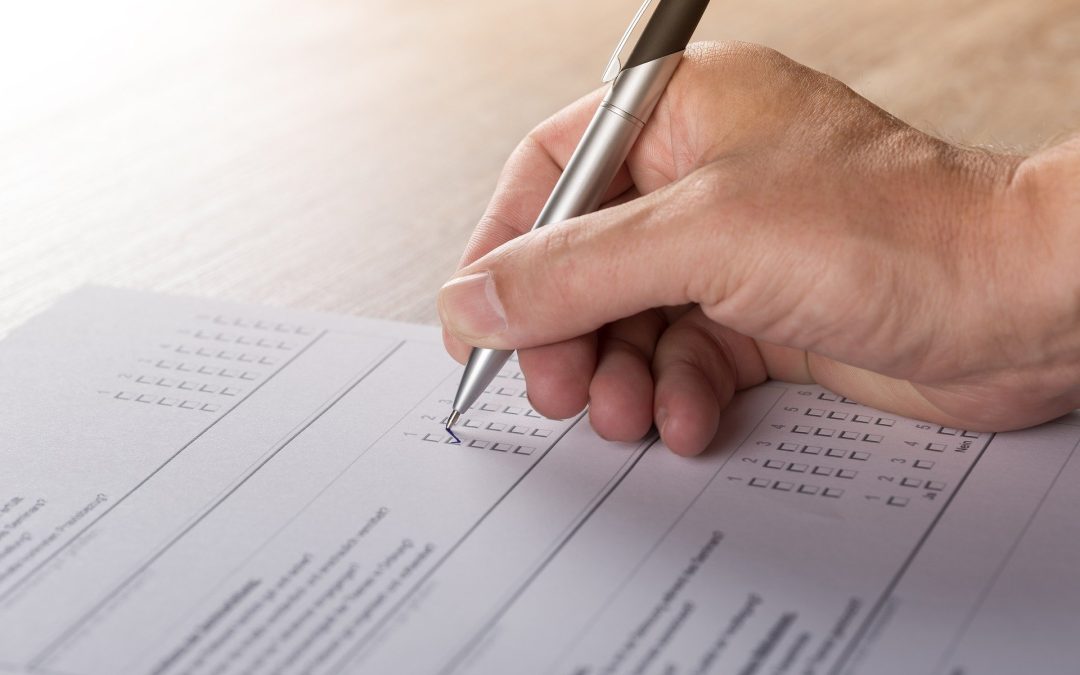 When surveyed by YouGov, 85% of Britons agree that it is a good idea to seek Counselling / Psychotherapy for a problem before it gets out of hand…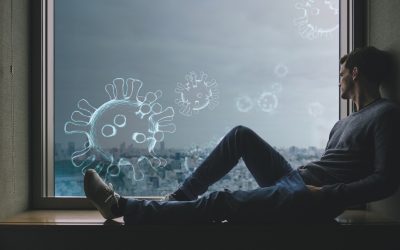 UPDATE (14th June, 2021) - the government has announced a 4-week extension to lockdown easing in England; Monday 19th...
read more